an SEC registered investment advisor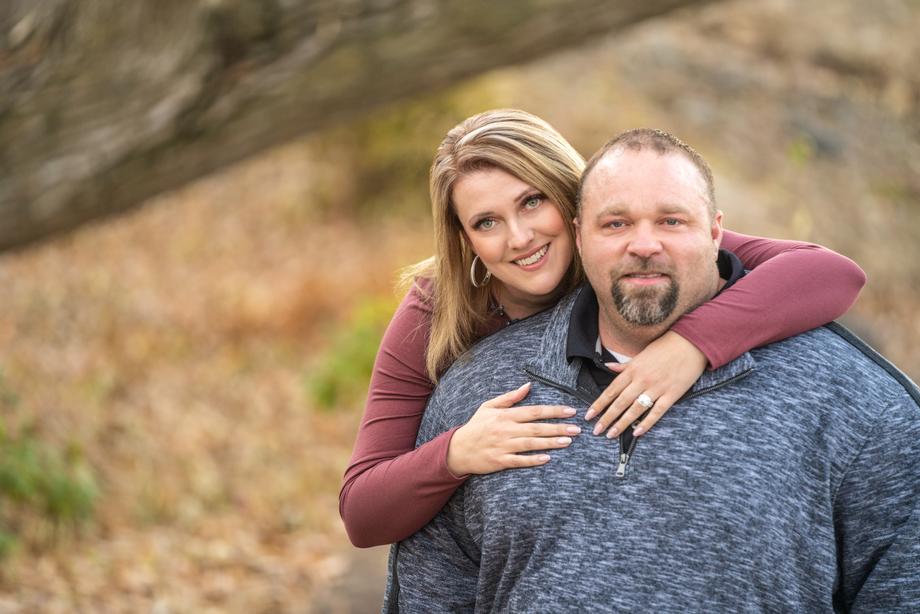 "As an independent advisor, I create unbiased customized investment strategies designed to help build, protect, and transfer my client's wealth.
I am committed to helping individuals and families address their life goals."
~Jason S. Hawke
A survey of workers and retirees yielded three key findings that may prove helpful in planning for retirement. Find out more.

This article looks at the reasons behind crude oil's price collapse and the larger issue of imbalance between supply and demand in the global oil industry.

Being named the executor of an estate can be an honor, but this overview shows why it can also be a difficult and time-consuming job.

Do you know your personal tolerance for market risk? Here are three key questions that may help you find out.
What will my net Social Security benefit be?

Estimate the future value of your current savings.

This Cash Flow Analysis form will help you weigh your income vs. your expenses.

Compare the potential future value of tax-deferred investments to that of taxable investments.