an SEC registered investment advisor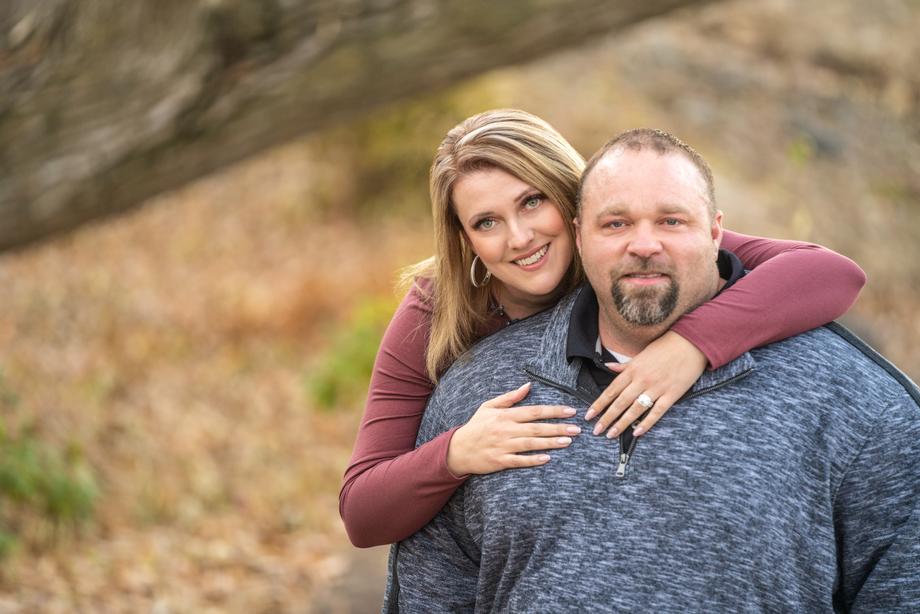 "As an independent advisor, I create unbiased customized investment strategies designed to help build, protect, and transfer my client's wealth.
I am committed to helping individuals and families address their life goals."
~Jason S. Hawke
Tax changes in the 2017 Tax Cuts and Jobs Act affect some investors more than others, with implications that spill into the municipal bond market.

How do recent classification changes reflect shifts in the telecommunications sector, and what does that mean to investors?

Discover how to give a substantial gift to a favorite charity while receiving a flow of income during your lifetime.

Being named the executor of an estate can be an honor, but this overview shows why it can also be a difficult and time-consuming job.