an SEC registered investment advisor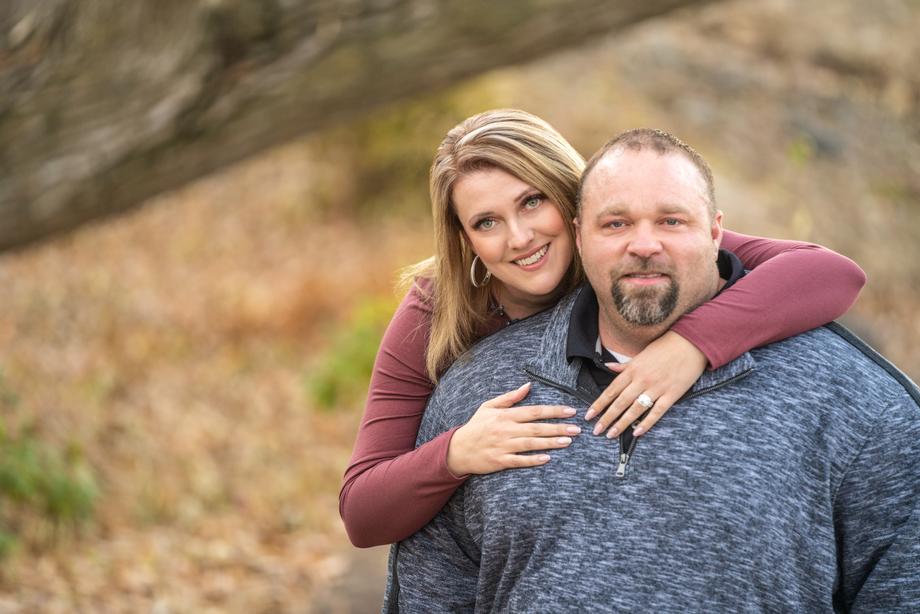 "As an independent advisor, I create unbiased customized investment strategies designed to help build, protect, and transfer my client's wealth.
I am committed to helping individuals and families address their life goals."
~Jason S. Hawke
Do you know how investments are taxed and which strategies can help improve a portfolio's tax efficiency?

This article discusses risks involved in developing treatments and vaccines for COVID-19, and why discoveries might not benefit investors.

Do you know the reasons why business owners might need to take the time to develop a thoughtful succession plan?

The middle of the year is an ideal time to revisit financial resolutions and consider steps that may help develop a stronger financial position.