an SEC registered investment advisor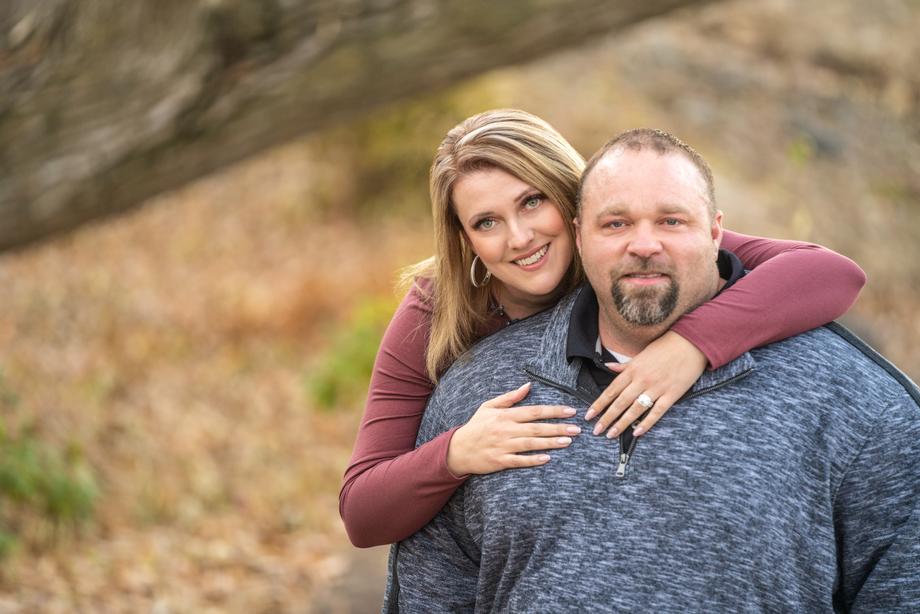 "As an independent advisor, I create unbiased customized investment strategies designed to help build, protect, and transfer my client's wealth.
I am committed to helping individuals and families address their life goals."
~Jason S. Hawke
How much Disability Income Insurance do you need?

How Long Will It Take to Pay my Balance?

Compare the potential future value of tax-deferred investments to that of taxable investments.

Use this calculator to estimate the federal estate taxes that could be due on your estate after you die.