an SEC registered investment advisor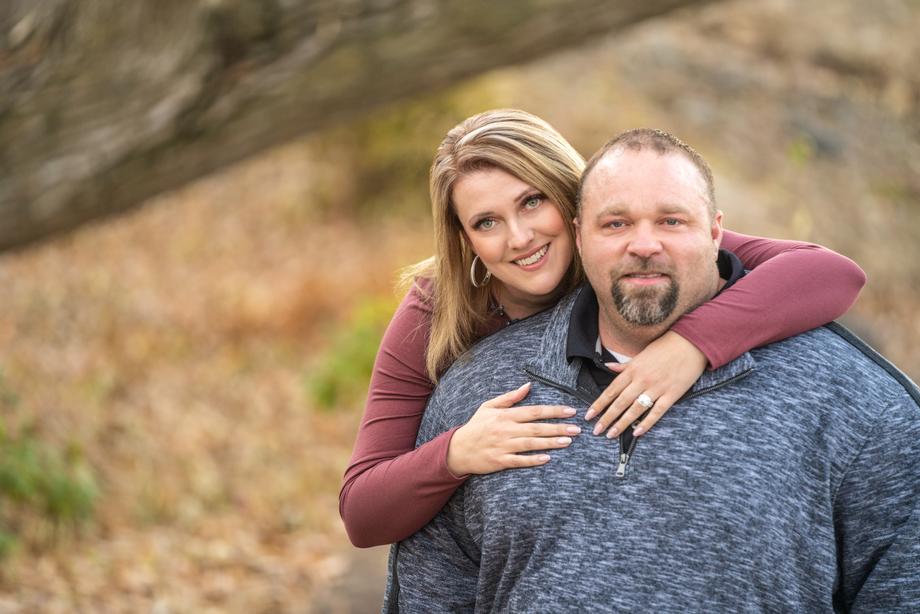 "As an independent advisor, I create unbiased customized investment strategies designed to help build, protect, and transfer my client's wealth.
I am committed to helping individuals and families address their life goals."
~Jason S. Hawke
Do you know which factors influence bond yields and why the gap between short- and long-term yields is often viewed as an economic indicator?

A look at the U.S.-China "skinny" trade deal and the U.S.-Mexico-Canada Agreement, and their potential impact on consumers and the U.S. economy.

How does a traditional or Roth structure affect your IRA or employer-sponsored retirement plan? And what do their differences mean for older workers?

As policyholders age, life insurance could help supplement retirement income, support a surviving spouse, and/or leave a legacy.
This calculator can help you determine whether you should consider converting to a Roth IRA.

Estimate of the maximum amount of financing you can expect to get when you begin house hunting.

Estimate the potential cost of waiting to purchase a long-term care insurance policy.

Compare the potential future value of tax-deferred investments to that of taxable investments.