A SEC Registered Investment Advisor
Licensed Personal Financial Advisor in Boise, ID
The financial specialists at Hawke Financial Group are experienced in financial planning services and wealth management strategy. From personal money management to real estate tax strategies and investment help, we use proven approaches to help you maximize your savings and prepare financially for your future. If you are looking for a tax and financial planner that you can trust, contact us at (208) 855-9400 or request a quote online.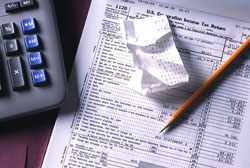 Tax Planning for Individuals
Creating a tax planning strategy is necessary for wise money management. Whether you need aid with early retirement, real estate investing, or high-income tax strategies, our commitment is second to none!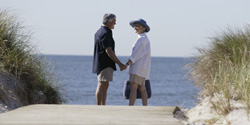 Retirement Planning
Utilizing a variety of retirement accounts, including a 401(k) and Roth IRA, can help you prepare for continued expenses in later life. We assist with individualized retirement tax strategies. Read More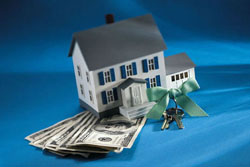 Estate Planning Strategies
Wise financial planning and wealth management includes will and estate planning, which allows you to use gifting and wealth transfer strategies to give to people and causes you love. Read More
Choosing a personal financial advisor can help you manage your personal finances, improve your investments, decrease financial risk, and prepare to give funds to people and causes that are important. Whether you need personal wealth management or are just looking for some tax efficient investments, Hawke Financial Group can help. Contact us today via phone at (208) 855-9400 or online.