an SEC registered investment advisor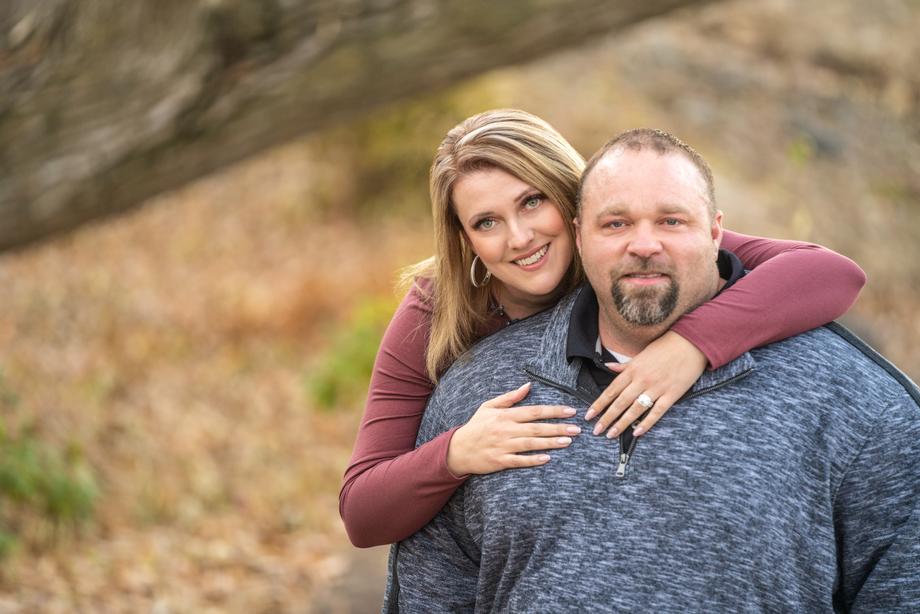 "As an independent advisor, I create unbiased customized investment strategies designed to help build, protect, and transfer my client's wealth.
I am committed to helping individuals and families address their life goals."
~Jason S. Hawke
How much will it cost to pay off a loan over its lifetime?

How much do you need to save each year to meet your long-term financial goals?

Estimate the annual required distribution from your traditional IRA or former employer's retirement plan after you turn age 72.

Calculate the rate of return you would have to receive from a taxable investment to realize an equivalent tax-exempt yield.