an SEC registered investment advisor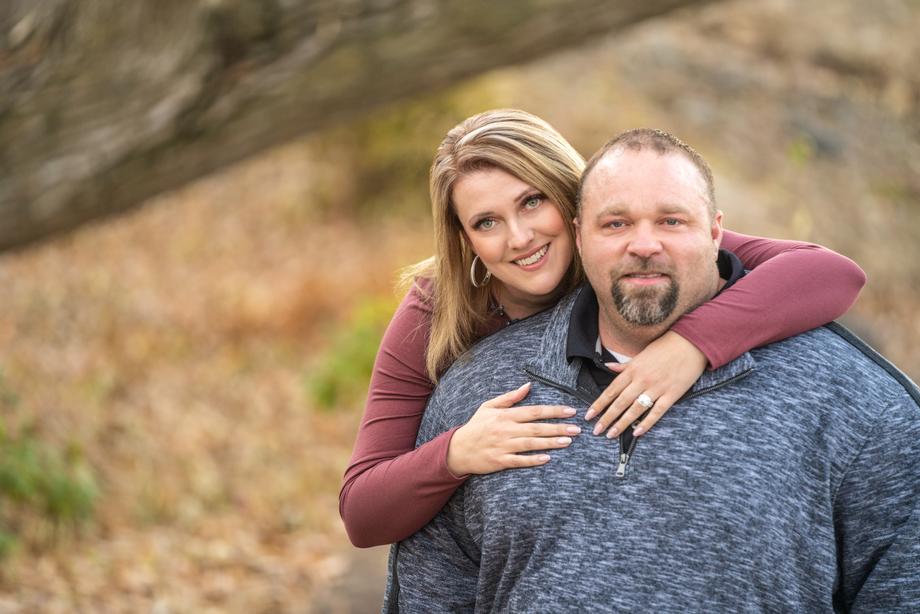 "As an independent advisor, I create unbiased customized investment strategies designed to help build, protect, and transfer my client's wealth.
I am committed to helping individuals and families address their life goals."
~Jason S. Hawke
Solo 401(k) plans and SEP IRAs may help small-business owners and the self-employed shelter more income from taxes and save for the future.

An examination of how China's coronavirus-driven slowdown has affected global business activity and a look at its potential economic impact.

In addition to setting aside pre-tax income to pay current and future medical expenses, an HSA could play an important role in your long-term retirement strategy.

This article offers ideas to help investors focus on strategic decisions rather than react emotionally to the latest market news or movements.